MASTER OF BUSINESS ADMINISTRATION
Take a leap towards an International career with Regenesys, a premier business school. This Online MBA programme has been designed for professionals who wish to understand the practical aspects of business management. We provide a holistic education in business management amidst rapid technological advancements. The programme will have innumerable case studies to mould critical and creative thinkers who can successfully manage businesses driven by innovation disruption and rethinking. Professionals seeking personal and professional growth in their current employment will want to undertake this affordable programme.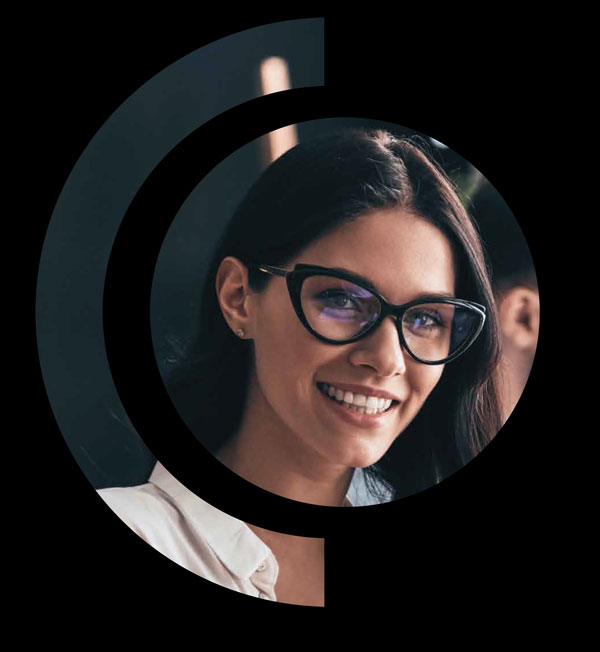 PROGRAMME OVERVIEW
This MBA programme is tailor-made to promote independent thinking, self-direction and autonomous behaviour for planning and to implement solutions in organisations. The MBA curriculum will also enhance students' ability to use systematic rational analysis and other decision-making processes, procedures and practices to effectively manage organisations.
ELIGIBILITY
Bachelor's Degrees such as B.A., B.Com., B.B.A., B.B.M,. B.Sc., B.E., B.Tech.
Candidates should have at least three (3) years of relevant work experience.
Candidates are required to successfully complete the RMAT Assessment, the in-house management admissions test.
CERTIFICATION
MBA from Regenesys Business School, South Africa. This MBA (NQF level 9) programme is accredited by the Council on Higher Education (CHE) and is registered with the Department of Higher Education and Training in South Africa (DHET) and the South African Qualifications Authority (SAQA). In addition, Regenesys is a member of the South African Business School Association (SABSA) and the African Association of Business Schools (AABS).
ENTRY REQUIREMENTS
You will need to possess a relevent Honours degree, a Postgraduate diploma or a cognate (professional) Bachelor's degree from an accredited institution as per the Higher Education Qualifications Sub-Framework.
Duration:  2 Years
SAQA ID: 97866 – MASTER OF BUSINESS ADMINISTRATION (MBA)