Welcome to Corporate Education
Regenesys Corporate Education offers a broad spectrum of open-enrollment and customised corporate education programmes for senior, middle, and junior executives in the business, government, non-profit, and state-owned enterprise sectors.
Our team of learning and development professionals collaborates with organisations to develop customised solutions based on their specific challenges to boost productivity, drive innovation, and gain a competitive advantage. The programmes are offered either at clients' premises or as an energising retreat at Regenesys in Sandton, Mumbai or Lagos. Senior executives have access to the International Leadership Development Programme, which frequently involves a study abroad trip to China, the USA, India, or the UAE/Dubai.
Offerings from more than 100 corporate education programmes include Project Management, Financial Management for Non-Financial Managers, Design Thinking, Strategy, Marketing, HR Management, Innovation, Emotional and Spiritual Intelligence in Leadership, and many more. These programmes are aimed at enhancing general management and leadership skills. Additionally, there are the Digital Regenesys programmes, which cover everything from data science, cybersecurity, and coding to artificial intelligence (AI), digital marketing, and coding.
Regenesys Corporate Education uses highly respected faculty from around the world who have outstanding academic records and industrial experience in various specialised management and leadership subjects.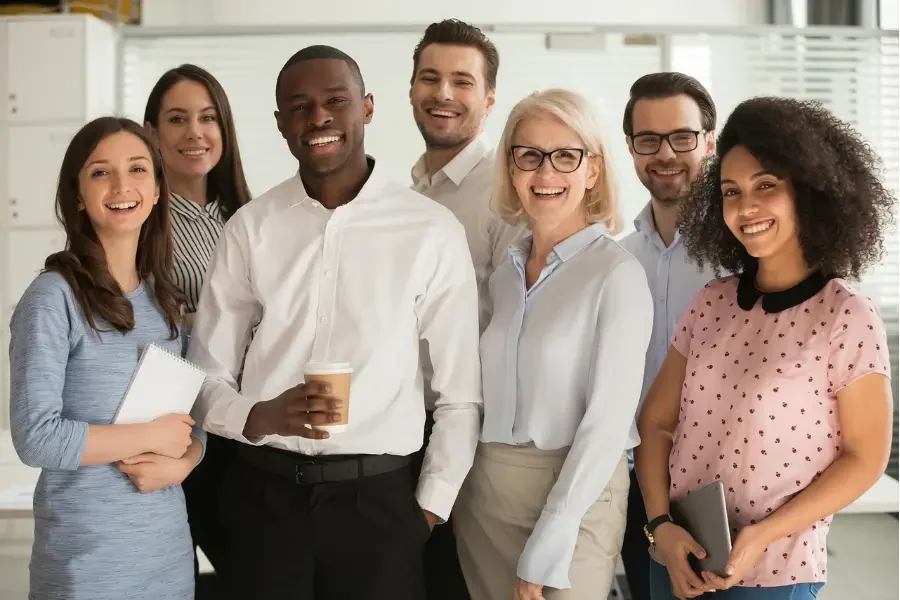 International Leadership Development Programme (ILDP)
The International Leadership Development Programme (ILDP) is developed to assist leaders and managers in building the competencies necessary for success in the modern digital world.
Course Fee: From R295 000 incl. VAT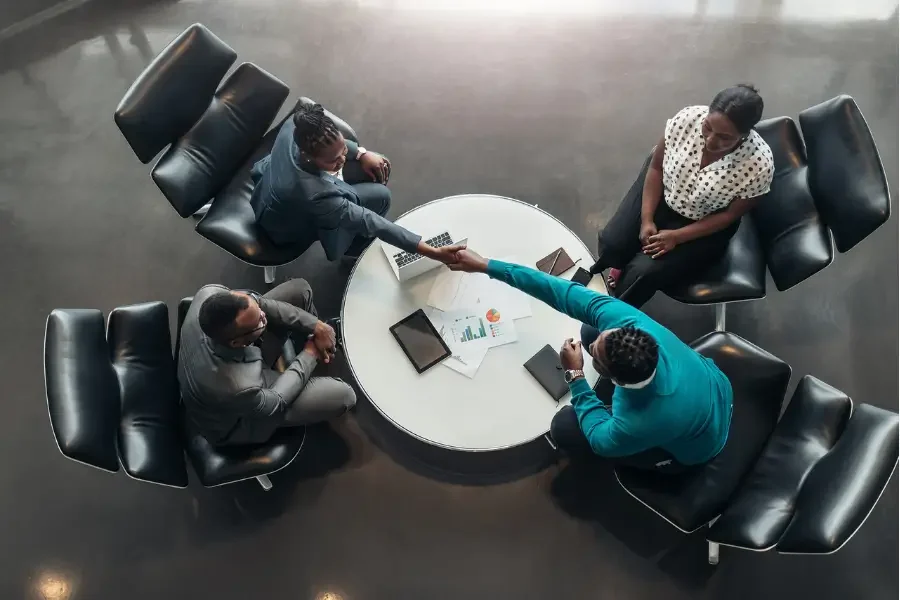 Leadership Development Programme
Senior managers are the main focus of the Leadership Development Programme, which aims to enhance their cross-functional and decision-making abilities.
Course Fee: From R50 200 incl. VAT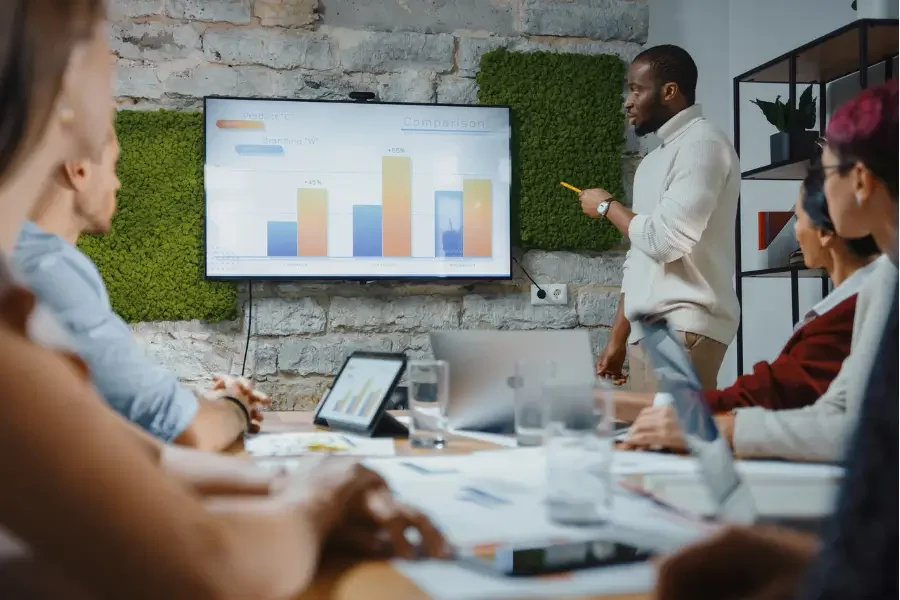 Middle Managers Programme
The Middle Managers Programme is designed to help participants navigate the tough seas of middle management and the requirement to lead throughout the organisation.
Course Fee: From R31 520 incl. VAT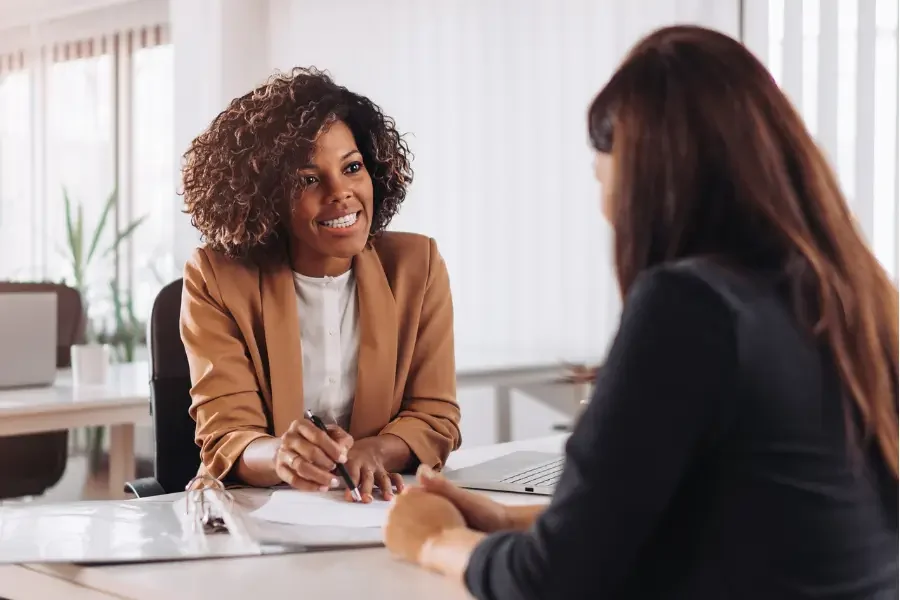 The New Managers Programme is designed for new managers who want to improve their leadership and critical management skills.
Course Fee: From R20 500 incl. VAT