Dr Marko Saravanja
Chairman
Qualifications: PhD, Performance Management
Specialisations: Strategy, Performance, Emotional & Spiritual Intelligence
Dr Marko Saravanja is the founder and chairperson of the Regenesys Group. He obtained his PhD in Performance Management and was a finalist in the Ernst and Young's World Entrepreneurship Awards in 2009.
He has served on the Advisory Board of First National Bank in South Africa. Dr Marko has delivered inspirational talks internationally for large corporates and governments.
His programmes have inspired, changed lives and energised thousands of people from across the world. Marko has written a widely acclaimed book called 'Secrets of Success'.
Dr Penny Law
Dean
Qualifications: PhD, Spiritual Leadership
Specialisations: Leadership, Emotional & Spiritual Intelligence
Dr Penny Law co-founded Regenesys with Dr Marko Saravanja in 1999 and is the current Dean. Prior to this, Penny worked at the University of the Witwatersrand as a lecturer and Programme Manager and was the Residence Tutorial Scheme Coordinator at the University of Cape Town.
She has a Master's degree in the Psychology of Education from the University of the Witwatersrand and completed her PhD in Spiritual Leadership at the University of the Western Cape.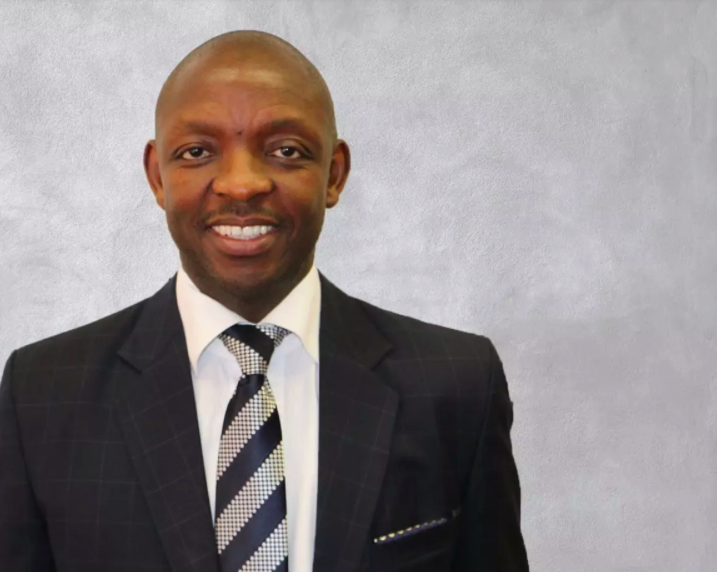 Qualifications: Master's in Management
Specialisations: Organisational Behaviour, Organisational Development
William Vivian is a founding director at Regenesys. He joined Dr Marko Saravanja and Dr Penny Law as a Director and Shareholder at Regenesys in 2001.
In 1996, William worked at Wits University as a Researcher and from 1997 – 2000 he worked as a Director in Government.
He has a Master's degree in Management from Wits University and a Master's degree in Clinical Psychology from MEDUNSA.